She needs to marry for wealth.
He wants to marry for love.
When passion-filled nights are laid bare to the light of day…will they be able to choose each other?

Love Me Anyway by Jennifer Probst is now live! 
Julianna Elizabeth Waters promises her dying father to save the family estate at all costs, even if it means marrying for money, and not love. After years of taking care of her sick parents, she's become afraid to push past the walls of her Newport mansion and live.
Jack Woodward has it all – wealth, power, and prestige, but discovers a contract stating he must marry within three months or his legacy will go to his cousin, a man he loathes. He leaves England and disguises himself a gardener, intent on finding a woman who loves him for himself, and not his money and title.
When he spots Julianna on the cliffs, he vows to claim her at any cost, but she is intent on marrying a wealthy husband. He may be disgusted with her values, but he craves to initiate the spinster into the dark world of pleasure. They strike a bargain: she will belong to him every night and do anything he commands. As the nights unfold, suddenly the terms change, and love becomes the biggest stake of all.
But when his cousin comes to town, disguising himself as the perfect husband with a plan to steal Jack's legacy, Jack forces her to choose: love or money. A wrong choice throws a startling chain of events into action. Can love and truth triumph?
Please note this book was originally published and entitled Sex, Lies, and Contracts. It has been updated with additional scenes, a new cover, and a new title.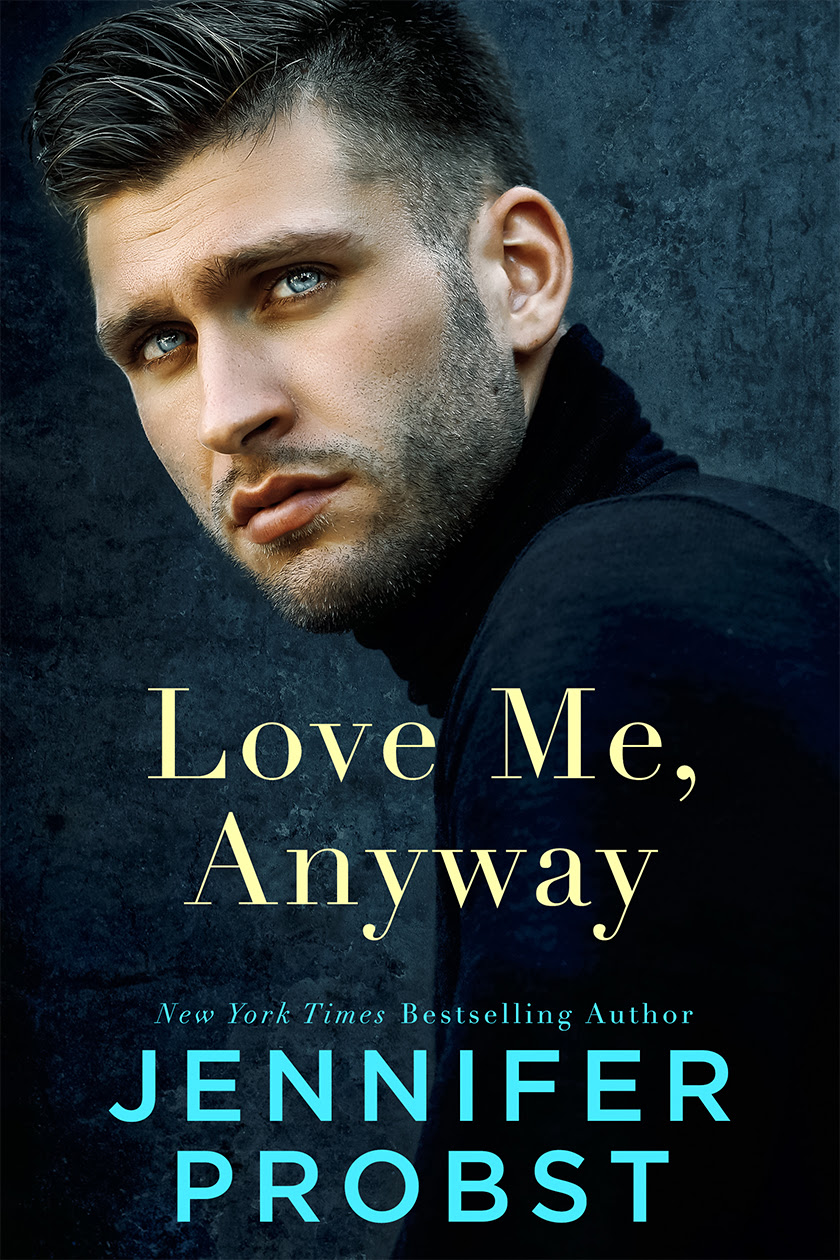 Meet Jennifer
Jennifer Probst wrote her first book at twelve years old. She bound it in a folder, read it to her classmates, and hasn't stopped writing since. She holds a masters in English Literature and lives in the beautiful Hudson Valley in upstate New York. Her family keeps her active, stressed, joyous, and sad her house will never be truly clean. Her passions include horse racing, Scrabble, rescue dogs, Italian food, and wine—not necessarily in that order.
She is the New York Times, USA Today, and Wall Street Journal bestselling author of sexy and erotic contemporary romance. She was thrilled her book, The Marriage Bargain, spent 26 weeks on the New York Times. Her work has been translated in over a dozen countries, sold over a million copies, and was dubbed a "romance phenom" by Kirkus Reviews. She is also a proud three-time RITA finalist.
She loves hearing from readers. Visit her website for updates on new releases and her street team at www.jenniferprobst.com.
Connect with Jennifer
Website: http://bit.ly/3aDYahd
Twitter:  http://bit.ly/39oyHbf
Facebook: http://bit.ly/2Inzazf
Goodreads: http://bit.ly/2TFNmYG
Instagram: http://bit.ly/2wYw26y
YouTube: http://bit.ly/39oy9SJ
Amazon Page: https://amzn.to/2VKes3O
Pinterest: http://bit.ly/32O8Hn4

Sign up for her newsletter at http://bit.ly/2TGXAYU for a chance to win a gift card each month and receive exclusive material and giveaways.